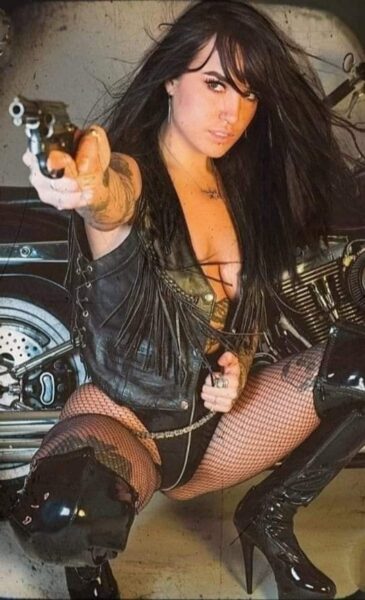 Sam —
The Texas House Committee on Homeland Security & Public Safety voted out NRA-backed permitless carry proposals, HB 1911 and HB 1927, by a 6-3 vote. Please click the button below to contact your State Representatives and urge them to pass these permitless carry measures!
CONTACT YOUR STATE REPRESENTATIVES!
https://act.nraila.org/actions/campaigns/11456
HB 1911 and HB 1927 would allow law-abiding citizens to carry a handgun without a state-issued License To Carry (LTC), and the current LTC law would not be repealed under these measures. Criminals who are prohibited from possessing firearms would still be barred from carrying guns.
The committee also voted out HB 918, which lowers the age eligibility requirement for an LTC to 18 for, and extends this option to, a person who has obtained an active family violence protective order or magistrate's order of emergency protection. HB 1407 would allow a LTC holder to have a handgun in his or her vehicle that is visible and in a holster but not on the person.
All of these measures will head to the Calendars Committee, which will consider whether or not they will receive a House floor vote.
For more information about these measure, please see our original alert.
Yours in Freedom,
Amanda Sanders
NRA-ILA Grassroots Programs and Campaign Field Operations
http://www.nrailafrontlines.com/