Assuming prospects fulfill the basic requirements, there are plenty of hoops to jump through before they can don the club's official patches.
The road to full patch status in an outlaw motorcycle club – or what its members simply refer to as "patched" – is long and unglamorous. Assuming prospects fulfill the basic requirements to even hang around outlaw motorcycle circles, there are plenty of hoops to jump through before they can don the club's official patches.
For example, members who belong to the Hells Angels – one of the most famous motorcycle clubs today – have to meet several requirements if they hope to become patched. First off, they need to have a driver's license. Second, and perhaps most obvious, they must own a motorcycle (and it can't be broken down). There are also a few people excluded from becoming members such as former police and prison officers – even if they applied to one of those jobs before, they can't join.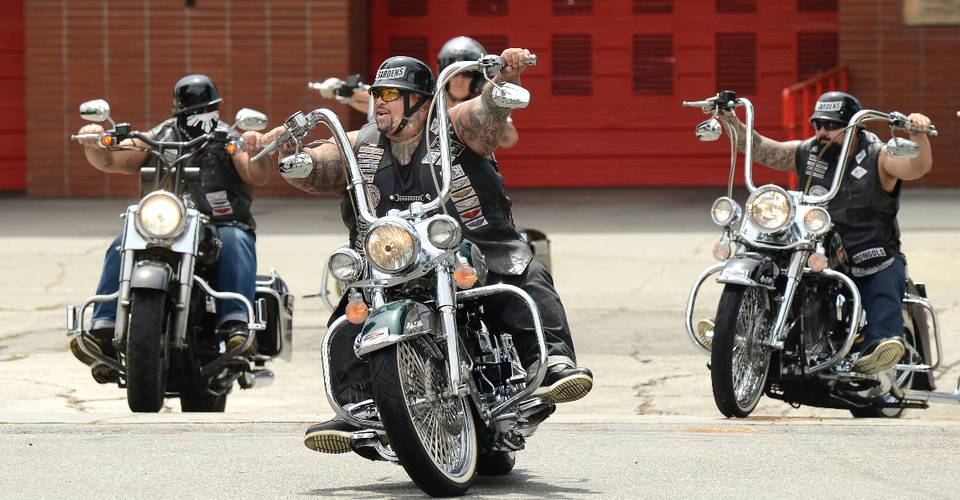 Once those basic rules are met – at least for Hells Angels prospects – that's when the real work begins. In fact, prospects in any outlaw biker club often have plenty of work in store before getting patched.
Here's what it takes for an OMC prospect to reach full patch status.
Perform Menial Work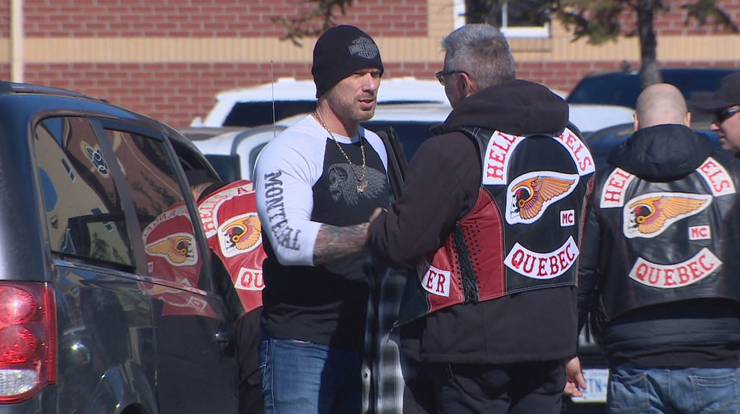 Outsiders might think it gets easier the higher up the OMC ladder one goes, but the exact opposite holds true. Until one reaches the highly coveted full patch status, they're expected to do what seems like lowly work. According to Vocativ, prospects are often tasked with watching over bikes while riders are away. They may even have to clean them for others.
That's not all, though, as the same source reports a prospect can even be the target of jokes. As long as they stick it out, they might earn a top position – eventually.
Prove One's Loyalty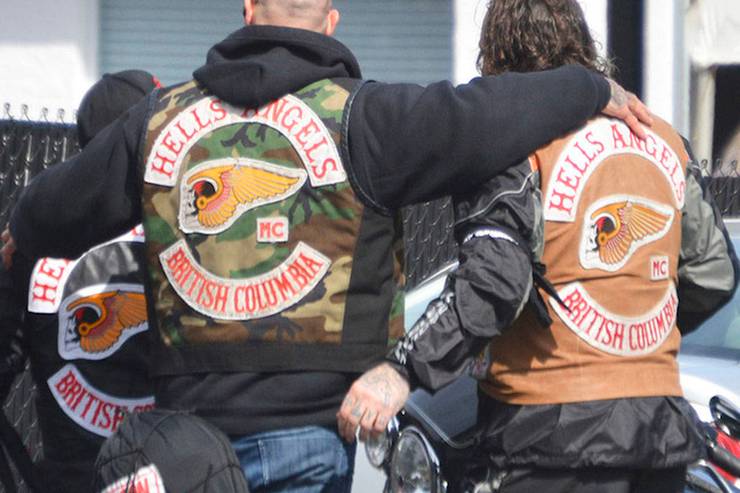 Prospects must go to extra lengths to prove their loyalty to the OMC. Vocativ reports that prospects can even go as far as committing criminal acts to meet this standard. Some OMCs have checkered pasts when it comes to criminal activity. On the night of a Rolling Stones concert, the Hells Angels provided security for the famous band – but ended up rioting, which only added to the motorcycle club's reputation.
Background Check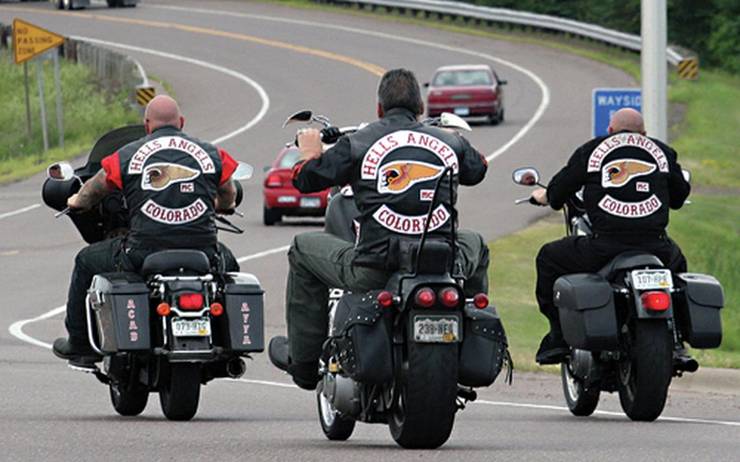 As a prospect, there's the possibility that an OMC runs a background check. One possible reason for this, as Vocativ points out, is to protect the OMC from police or rival members. By nature, OMCs can be very secretive and a background check may be a necessary step to protect their operations.
It's not uncommon for motorcycle clubs to perform background checks. For example, the Bikers Against Child Abuse do so for each of their potential members. Not all prospects will be happy to go through a background check, but for many OMCs, it's part of the process if members want to reach full-patch status.
Related
Source: hotcars.com