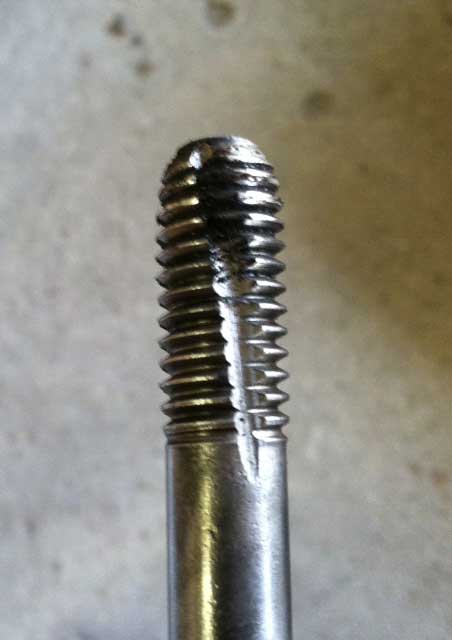 Cutting new threads in stock materials is all but necessary for fabricating new parts and pieces for a project, but what about threaded holes that already exist in parts you need to salvage? Then it's time to talk about chasing threads. While it's a simple process, there are a few tips that are important to keep in mind.
Click Here to Read this Tech Tips on Bikernet.
Join the Cantina for exclusive content – Subscribe Today.
https://www.bikernet.com/pages/custom/subscription.aspx