Virtual Assistance and Lodging Available to Those in Need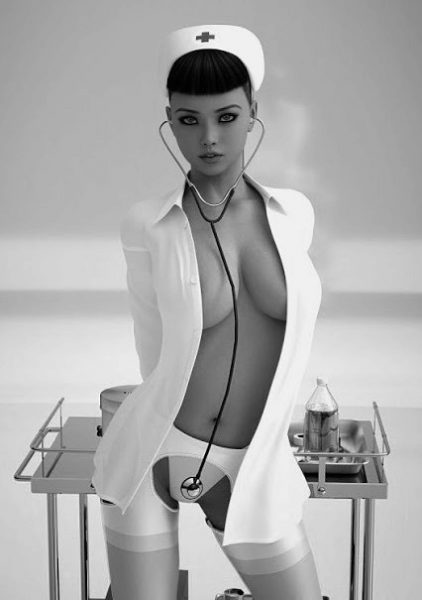 LOS ANGELES, September 17, 2020 – Effective immediately, the American Red Cross Los Angeles Region will open a second evacuation point at Palmdale High School (2137 E Ave R, Palmdale, CA 93550) as the Bobcat Fire moves into the Antelope Valley and is affecting homes and communities there. Anyone looking for refuge is welcome at the evacuation point, which is open 24 hours a day.
The first evacuation point at Santa Anita Park is now closed and anyone still needing assistance can call the Disaster Distress Hotline at 800-675-5799. The Red Cross is committed to helping all those affected by the Bobcat Fire and evacuation orders.
Those affected by the Bobcat Fire are asked to check in at the evacuation point first, so the Red Cross can assess needs and present lodging options. Volunteers provide snacks, water and COVID-19 safety resources, while following Department of Public Health and CDC COVID-19 safety protocols. Red Cross volunteers maintain social distancing, follow sanitizing routines and provide health checks.
To date, the Red Cross has helped more than 40 people affected by the Bobcat Fire, providing each person with overnight hotel accommodations, meals and resources to help get back on their feet and address the evacuation.
Red Cross LA works closely with local emergency management teams and our partners to coordinate relief efforts. Trained Red Cross volunteers and staff are on call round-the-clock and ready to assist in aspects such as providing shelter, meals, disaster assessment, resources and more.
Be prepared to evacuate at a moment's notice and obey all evacuation orders from officials. Back your car into the garage or park it outside, facing the direction of your evacuation route. Confine pets to one room, so you can find them if you need to evacuate quickly. Limit exposure to smoke and dust. Keep indoor air clean by closing windows and doors to prevent outside smoke from getting in. Don't use anything that burns, such as candles, fireplaces and gas stoves.
If you're trapped outdoors, crouch in a pond, river or pool. Don't put wet clothing or bandanas over your mouth or nose, as moist air can cause more damage to your airway than dry air at the same temperature. If there is no body of water, look for shelter in a cleared area or among a bed of rocks. Lie flat, face down, and cover your body with soil. Breathe the air close to the ground to avoid scorching your lungs or inhaling smoke.
Listen and watch for air quality reports and health warnings about smoke. Keep indoor air clean by closing windows and doors to prevent outside smoke from getting in. Use the recycle or recirculate mode on the air conditioner in your home and car. If you do not have air conditioning and it is too hot to stay inside with closed windows, seek shelter elsewhere. When smoke levels are high, do not use anything that burns, such as candles, fireplaces and gas stoves. Avoid vacuuming as it can stir up particles that are already inside your home. If you have asthma or another lung disease, follow your health provider's advice. Seek medical care if your symptoms worsen.
Don't return home until officials say it's safe to do so. Inspect the roof and entire home immediately and extinguish any sparks or embers. Avoid damaged or downed power lines, poles and wires. Keep your animals under your direct control. Hidden embers and hot spots could burn them. Wet down debris to minimize breathing in dust particles. Wear work gloves and shoes with heavy soles. Throw out any food that has been exposed to heat, smoke or soot.
Please follow @RedCrossLA on Twitter for the latest updates. Visit redcross.org/wildfire for information on how to prepare for, respond to and recover from wildfires.
About the American Red Cross:
The American Red Cross shelters, feeds and provides emotional support to victims of disasters; supplies about 40 percent of the nation's blood; teaches skills that save lives; provides international humanitarian aid; and supports military members and their families. The Red Cross is a not-for-profit organization that depends on volunteers and the generosity of the American public to perform its mission. For more information, please visit redcross.org/la or cruzrojaamericana.org, or visit us on Twitter at @RedCrossLA or @CruzRojaLA.